Paranóias
Posts some of the coolest pictures you will ever see. Love this blog!
The words about my blog, by Wild Heart Scribe. Many thanks for that nomination. I have no words… very happy!
Here are the rules:
1. Display the award logo on your blog (top).
2. Link back to the person who nominated you (below logo)
3. State 7 things about yourself (below terms).
4. Nominate 15 other bloggers for this award and link to them (below 7 things).
5. Notify those bloggers of the nomination and the award's requirements.
7 Facts About Me
1. I'm fascinated by speed. I love F1;
2. My big dream is to drive a F1's car… or, in the "worst" option… be a passenger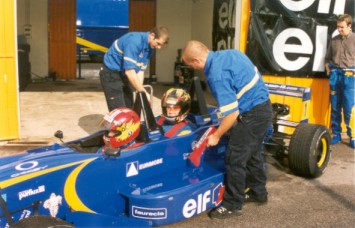 3. I wanna try skydiving;
4. I'm a little crazy in some situations, for example, want to drive a F1's car;
5. I'm mulling to get more facts to write here!
6…
View original post mais 350 palavras